Sam Silverthorn: President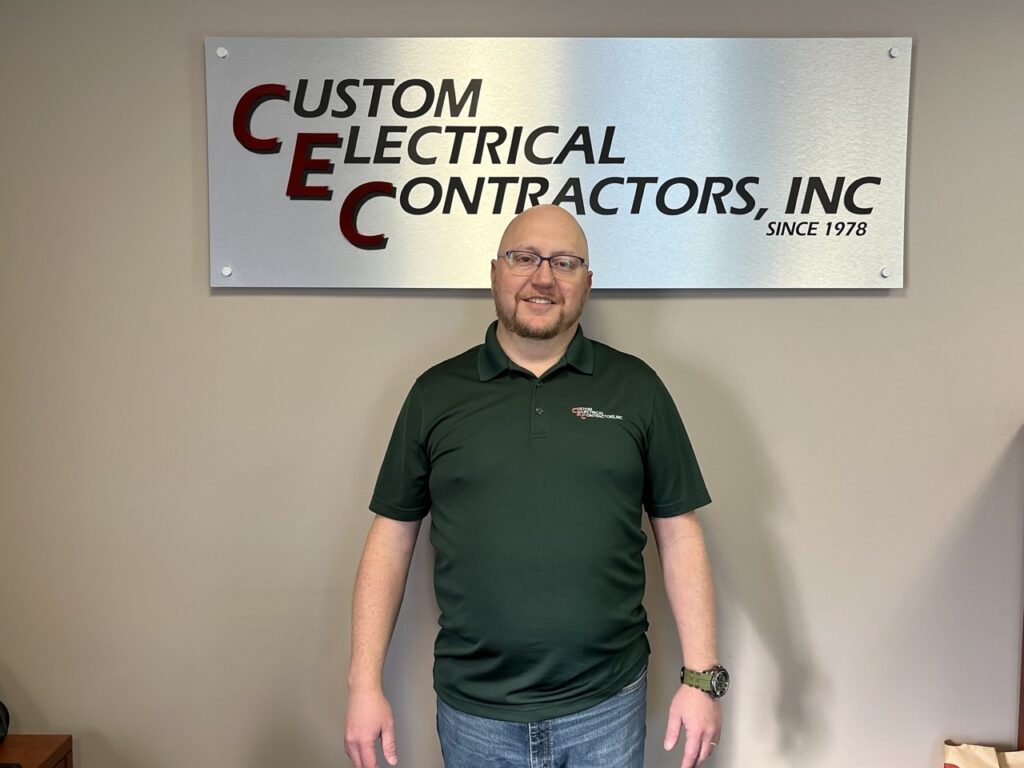 Sam is a third-generation electrician and started with CEC as a warehouse helper in November of 1999, transitioning to a field apprentice in March of 2000. After completing his schooling and apprenticeship he obtained his Journeyman's License in August of 2004. He did his schooling through the IECRM Apprenticeship program. In 2010 he began training in project management and estimating and would cycle between those two positions and running work In the field until 2017 when he moved into the shop full time as a PM/Estimator. He maintained that position until December 2021 when he became President of CEC and part owner.
Nick Pepping III: Vice-President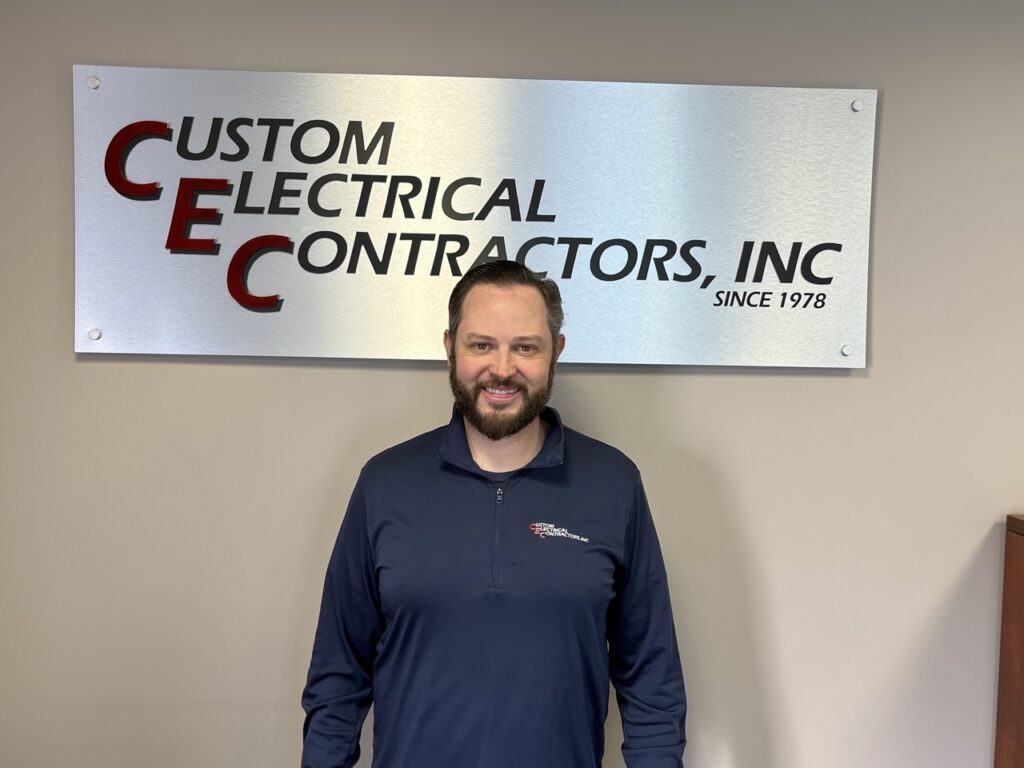 Nick started with the company in 2001 working in the warehouse after school and full time during the summers. In 2003, Nick worked summers for the company as an apprentice electrician while attending CSU working towards a Bachelors Degree in Construction Management. Nick graduated from CSU in 2007 and went on to pursue a career building water and waste water treatment plants in Arizona, Texas, Colorado, South Dakota and North Dakota with a focus on Mechanical, Electrical and Process piping. Nick came back to the company in 2017 to assist with the Operations and Project Management of the company. Since acquiring ownership in 2019 Nick oversees the day to day business operations of the company as well as supports our Project Management Staff in successful completion of projects for our clients.
Cherie Lamarine: AP/AR-HR
Cherie began her career with Custom Electrical Contractors Inc in 2003, fresh out of high school. She started out as a receptionist and now acts as the office manager for the company, handling all A/P, A/R, H/R, and payroll. She says the best part of her job is the daily laughs she shares with her likeminded coworkers.
Edwin Narciso: Project Manager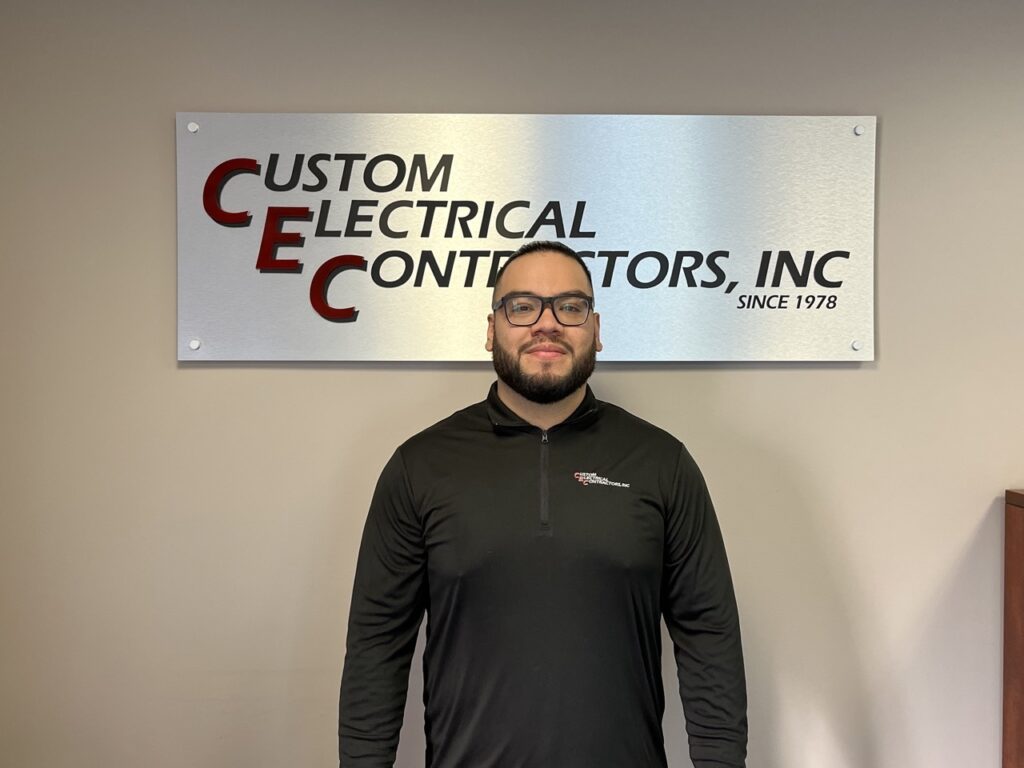 Edwin started with CEC as an apprentice electrician in 2014. In 2018, after four years of schooling and apprenticeship Edwin became a Licensed Journeyman Electrician, he has also obtained his Fire Alarm Installer/Tech Journeyman's License through The City of Denver.  In 2021 after years of running work for CEC Edwin started training as a project manager for us and to this day continues to further his education and career with goals and aspirations to not only make himself better but those around him.
Zach Onorato: Project Manager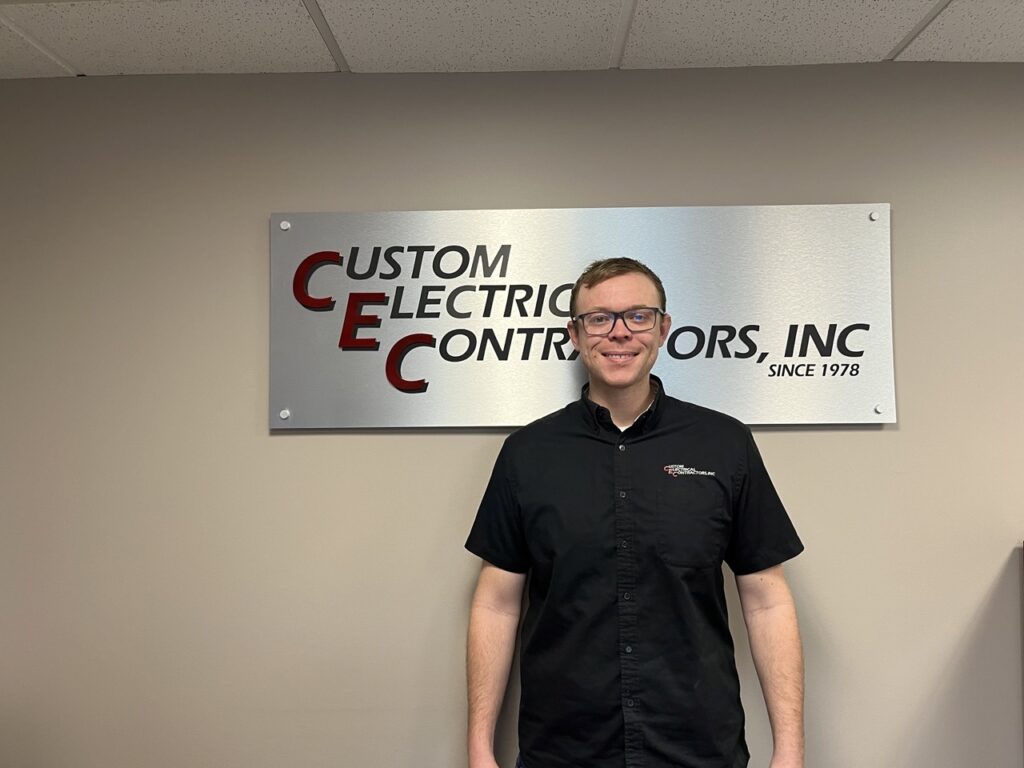 Zach was hired by CEC as an apprentice in 2013. Through his time at CEC he has gained extensive knowledge and experience in Commercial tenant finish, remodel, and ground up builds.  On the same day he passed he completed his IECRM schooling he passed his Colorado state Journeyman's License exam.  One year after he expanded his knowledge and skills in the electrical trade and completed his Master Electrician exam.  In 2021 he moved to the position of project manager and has been expanding his expertise and knowledge in management.
Mark Bouder: Estimator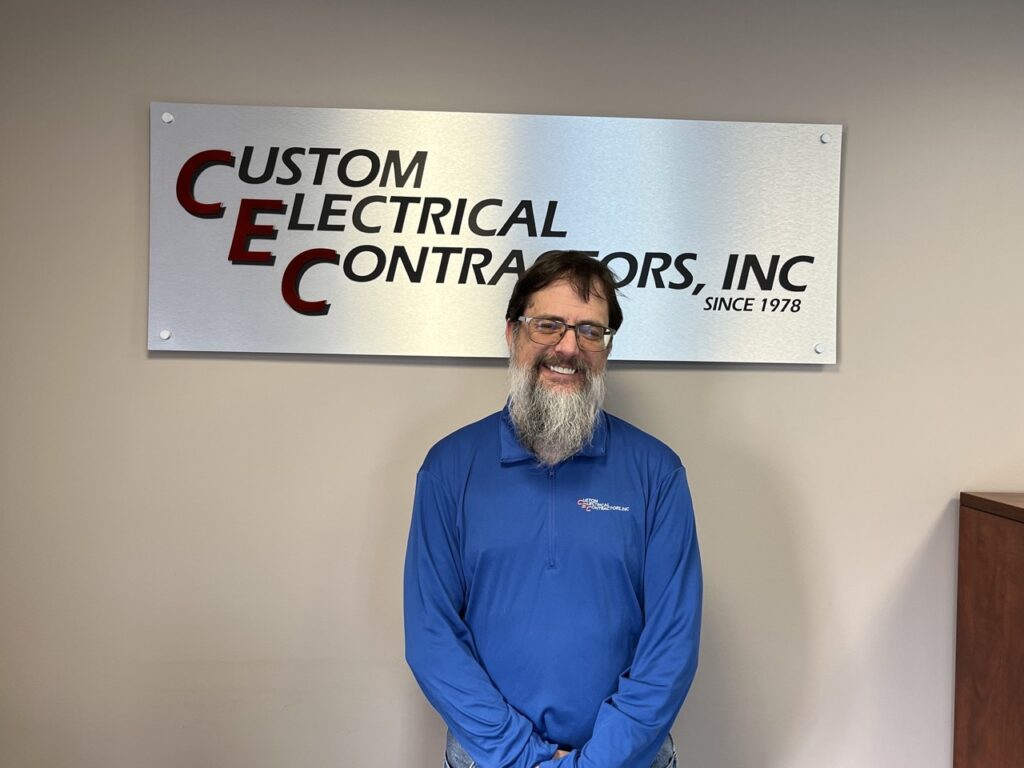 Mark started with CEC in 2003 as an apprentice with a few years of previous experience with other contractors.  He completed his IECRM apprenticeship, passed his state exam and became a licensed Journeyman Electrician in 2005.  He has been a foreman for CEC since that time running anywhere from small projects up to one of our biggest projects to date.  In June of 2022 he moved into a new roll as an estimator.
Frank Wise: Service Manager
Frank started his career path with CEC in 2007 as an apprentice.  After a few years he left CEC returning in 2012 and obtaining his Journeyman's License shortly after that.  He left again in 2018 to pursue a more direct job in the electrical service side.  He returned to us again in 2021 under the new title of Service Manager, a title he still holds, and manages our service crews, clients and schedule.